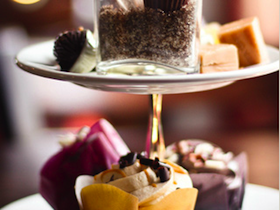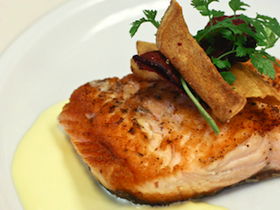 Welcome to Moody Foods Corp
P.O. Box 3702
​​Paducah, KY 42002
Providing satisfying Pork, Beef, Turkey and Veggie Tamales that delight the taste buds. Kingdom's Best Tamales are made with the freshest meat and vegetables, combined with a unique blend of special seasonings, to give you a scrumptious, one of a kind taste. ​​
© 2012 your very own website

​


A DELICIOUS Pork, Beef, Turkey, or Veggie. Kingdom's Best Tamale is the ultimate. Their unique and scrumptious taste is unforgettable.

At Kingdom's Best Tamales, we provide the best quality ingredients, thus producing an unbelievable treat.

​Treat yourself, family and friends to Kingdom's Best Tamales. ​They will love you for it.